BOILER REFURBISHMENT SERVICES IN THE PROVINCE OF QUEBEC
Are you looking for a boiler refurbishment specialist? Call the company R NANTEL ET ASSOCIÉS INC., based in Montreal, QC.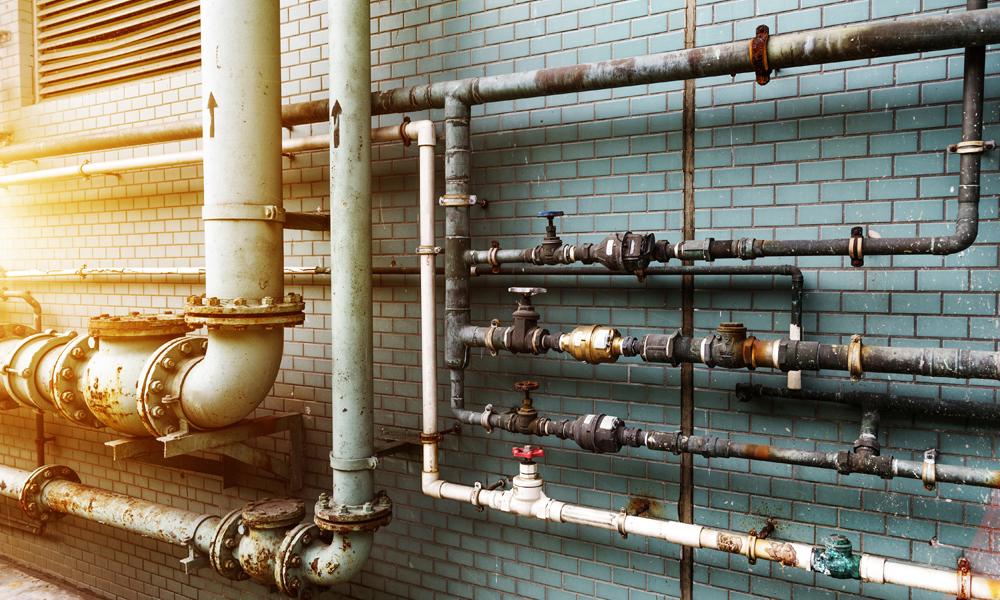 Refurbishment that lasts
Thanks to our unparalleled expertise and technical service, we offer a complete service for repair and refurbishment of boilers, regardless of the brand and the type of installation, in the province of Quebec. The cost of a new boiler system is generally very high, R NANTEL ET ASSOCIÉS INC. offers you the possibility to recondition your current boiler to prolong its life. To do this, we will first carry out a general inspection of the boiler to make an accurate diagnosis, then we will determine the actions that our highly skilled team will meticulously undertake.
« Place your trust on a successful team »
The R NANTEL ET ASSOCIÉS INC. team strives to meet your satisfaction.
To ensure optimal performance of your heating and hot water system, all the experts and technicians of the company R NANTEL ET ASSOCIÉS INC. will demonstrate efficiency and professionalism. During the refurbishment of boilers, we will make all necessary cleaning, we will replace the burners be it propane burners, natural gas or oil as well as any defective parts. Our services are intended for industrial and commercial customers throughout the province of Quebec. Feel free to contact us for a detailed estimate.
« Get a like new boiler! »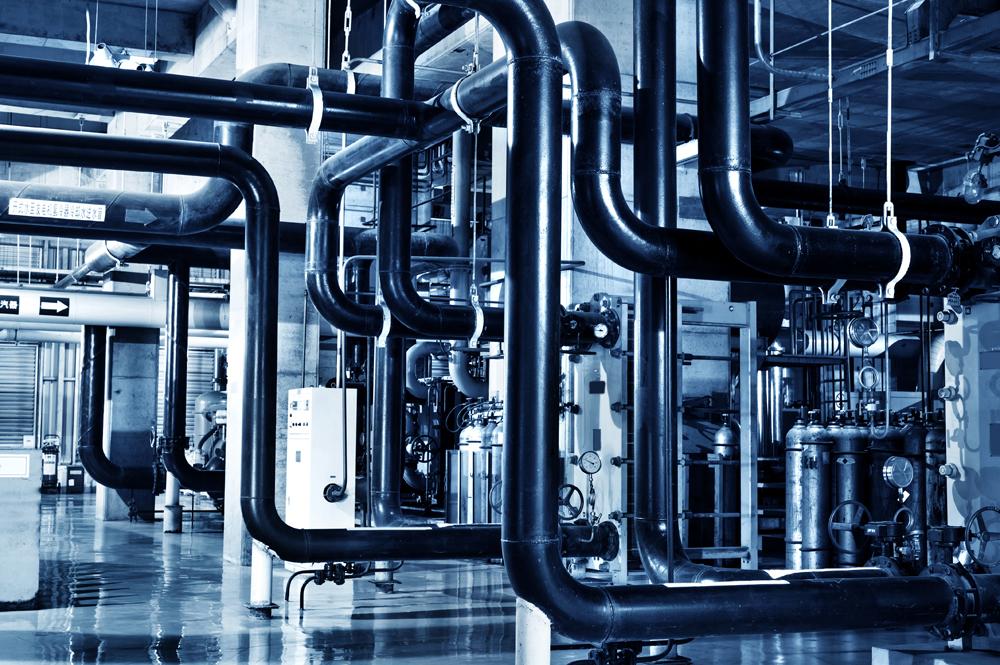 Why we will not let you down?
More than 30 years of experience
Rapid execution of works
Make an appointment for a quote