Vente de chaudières à vapeur ou à eau chaude à Montréal
The company, R NANTEL ET ASSOCIÉS, specializes itself in the sale of new and reconditioned boilers, especially steam and hot water boilers.
We offer our services to the commercial, industrial and institutional sectors.
Our company holds a specialized contractor license No. 2165-0015.
Specialized contractor category:
Refractory Products
Boiler Making
Welding
Air Supply Balancing
Propane Burner Systems
Warm Air Heating Systems
Natural Gas Burners
Oil Burner Systems
Hot Water And Steam Heating System
Plumbing
Industrial Piping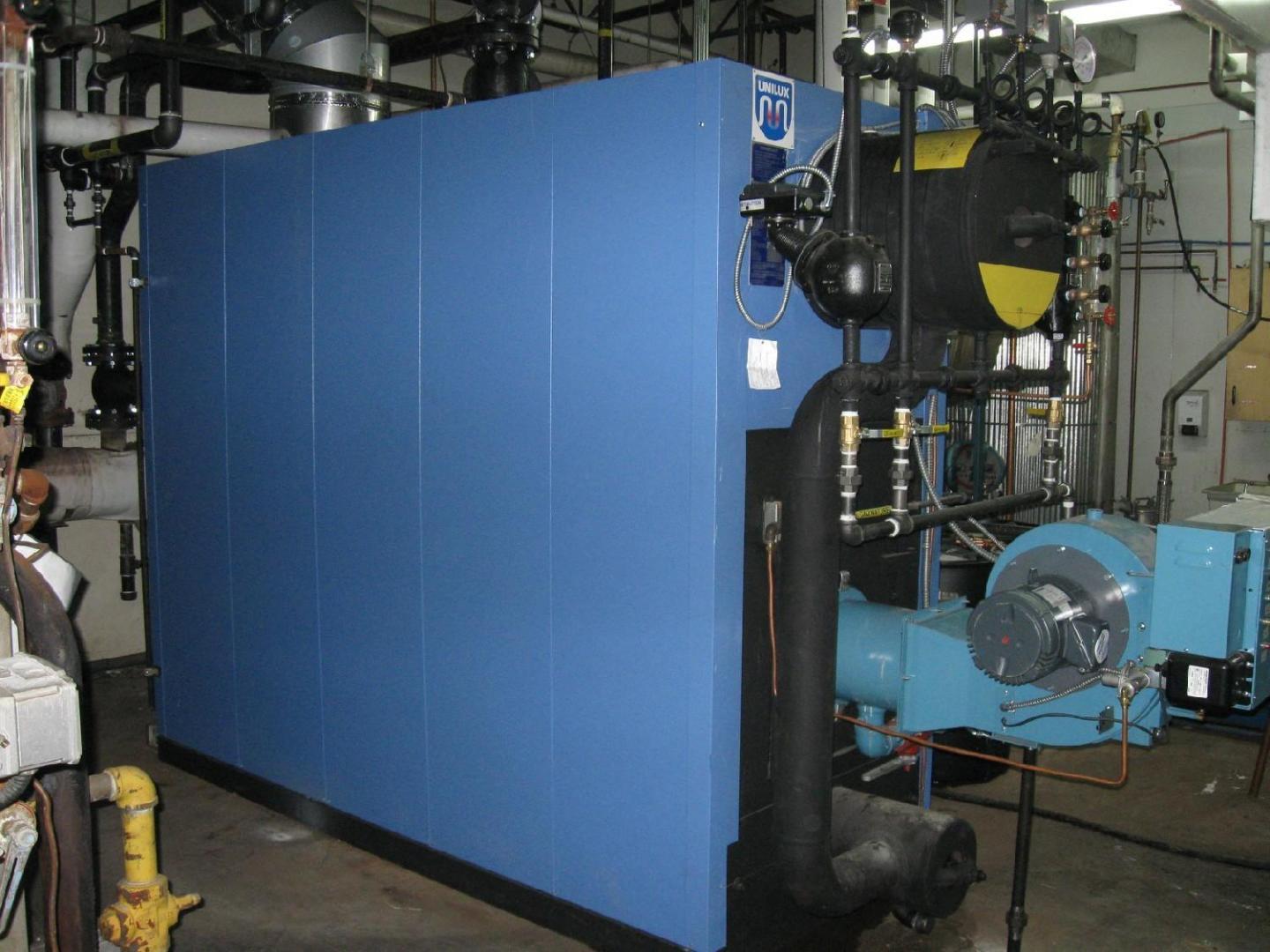 It is also a member of the Corporation des Maîtres Mécaniciens en Tuyauterie du Québec (C.M.M.T.Q.) and a member of the Association du Gaz Naturel du Québec (A.Q.G.N.).
For services in a radius of 100 km around the island of Montreal, we offer a 1 year warranty on parts and labor. Beyond that, only parts are guaranteed for 1 year.
Wait no more, buy your boiler from us! You will certainly be satisfied by the quality of our products.